The VISEAD project began in 2016 and was a collaborative venture uniting four archaeological research laboratories in Sweden. The project was funded by the Swedish Foundation for Humanities and Social Sciences.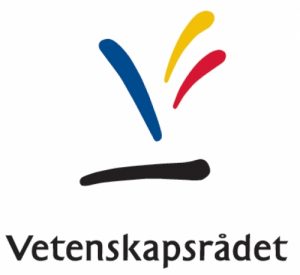 The SEAD infrastructure has been funded by the Swedish Research Council (VR) under the Database InfraStructure Committee (DISC) and Council for Research Infrastructures (RFI) as part of a national drive to advance high quality, accessible, scientific research cyberinfrastructures and encourage data use and re-use. (Grant numbers 2007-7494 and 2010-5976). VR also provided a planning grant in 2005 which lay the foundations for the project (grant number 2005-5745).

The SEAD project is hosted by Umeå University. Situated in the center of Northern Sweden (Lat 64°-Long 22°). Its geographical location and position within the administrative capital of the North makes it an ideal place for scientific research and education. In particular, the situation creates a wealth of possibilities for enhancing our understanding of Nordic Archaeology and prehistory throughout Scandinavia and the neighbouring countries. Sweden's excellent internet-infrastructure provides an excellent base for developing and providing cyber-infrastructures.
Co-financing of University overheads is provided in an agreement between the SEAD project and the Department of Historical, Philosophical and Religious Studies.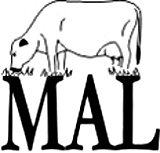 The Environmental Archaeology Lab has been operating as a National Resource since 1993, and has built up a solid foundation for the scientific study of environmental archaeology. A wide range of sampling equipment is housed at the lab and the staff are skilled in most types of investigation, from research design to final reporting.
The lab is based at the Department of Historical, Philosophical and Religious Studies, at Umeå University.

HUMlab is an interdisciplinary IT environment on the cutting edge of the digital humanities, and acts as a research network node and skills providor, facilitating communication between the SEAD team and related projects and groups. A number of SEAD's staff are employed by HUMlab.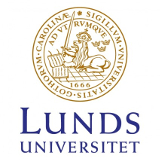 Work on systems analysis and digitalization of ceramics and dendrochronology data has been hosted by The Department of Geology at Lund University, including the funding of a post-doc position and co-financing of the dendrochronology pilot project.