The SEAD project is a collaboration between the Environmental Archaeology Lab and HUMlab, at Umeå University in Sweden. The team is also working with, or under the guidance of, a number of national and international groups.
Archlab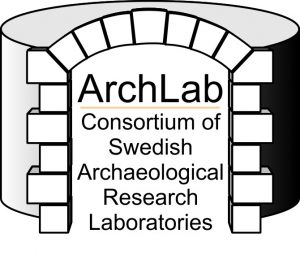 SEAD is the official database infrastructure of ArchLab – The Consortium of Swedish Archaeological Research Laboratories. The consortium is a joint collaborative venture of six high profile archaeological research laboratories. It aims to unite their forces into a single Swedish national resource for scientific methods in archaeology and thereby facilitating novel and ground-breaking research, and ensuring the availability and accessibility of existing and emerging methods.
ArchLab is a partnership between:
MAL – Miljöarkeologiska laboratoriet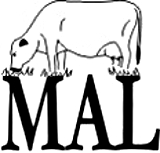 The Environmental Archaeology Lab was founded back in 1993 and is a national resource for environmental archaeology in Sweden. It employs a variety of analysis methods but deal mainly in geochemical and macro fossil analysis, as well as insect analysis and pollen studies. MAL is housed at Umeå University and is a part of the department for Historical, Philosophical & Religious Studies.
AFL – Arkeologiska forskningslaboratoriet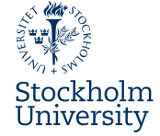 The Archaeological Research Lab at the Department of Archaeology and Classical Studies, Stockholm University, employs a variety of methods with a wide focus including biological, chemical, geological, and physical analysis methods, which are applied to the archaeological record. One of the major areas of focus for the lab have been prehistoric diet, in which lipids and stable isotope analysis are key components.
GAL – Geoarkeologiskt Laboratorium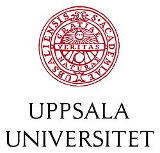 The Geoarchaeological Laboratory was founded in 1992 and currently resides in Uppsala. They are a group of specialists at National Historical Museums in Sweden, performing archaeo-metallurgical analyses, as well as analysis on stone material. The laboratory houses specialists in metallurgy, geology, mineral chemistry and geochemistry.
Tandem – Tandem Laboratory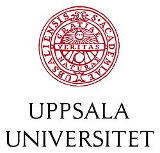 Tandem Laboratory is part of the Faculty of Science & Engineering at Uppsala University. An important part of the laboratory are the large amounts of radiocarbon datings performed each year, many of them from an archaeological context. The lab houses three particle accelerators, and 10 beam lines, which opens up a lot of possibilites for various research fields.
KFL – Keramiska forskningslaboratoriet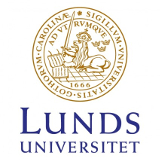 The Laboratory for Ceramic Research was founded during the 1970s and have done a lot of consultancy work and research involving petrographic microscopy on thin sections from various ceramic objects and thermal analysis on ceramic sherds. Since some years back they are also doing XRF analysis and have access to other analytical equipment. The lab is part of the department of Geology, Lund University.
VDL – Nationella laboratoriet för vedanatomi och dendrokronologi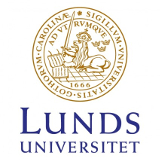 The national laboratory for Wood Anatomy and Dendrochronology has been active since 1973. The focus lies in dendrochronologial age determination of material from a variety of contexts (archaeological, building, ship wreck, etc.) and the lab hosts an extensive and regularly updated reference series for dendrochronological dating in Sweden. The lab also performs wood anatomical analyses. It is part of the department of Geology, Lund University.